Computer Repairs Auckland
Mobile ON-SITE computer repairs, laptop repairs.
Computer technician, IT service and IT support solutions. Across Auckland, West Auckland and on the North Shore.
Mobile On-site Computer repairs, Laptop repairs, IT service and IT support solutions across Auckland and the North Shore.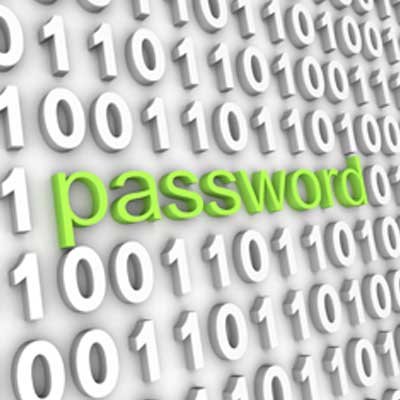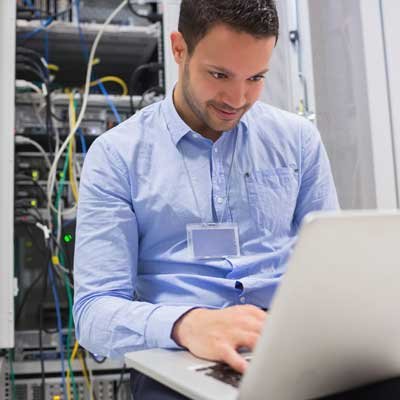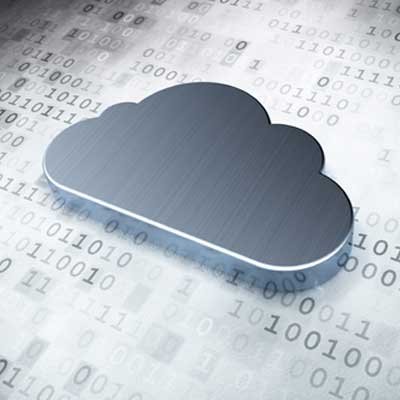 We offer an on-site mobile computer repair services. We come to your home or your commercial business offices. We specialise in all types of PC computers, desktop, notebook, netbook and laptop repairs. We service both Windows and Apple Mac computer and laptop operating systems.
Computer repairs NZ is a mobile computer repair service in Auckland. We have mobile computer technicians who are experts in, software and network support. Dedicated to insure that you get the IT support and help when you need it. We travel to your home office or business offices to fix and troubleshoot computer hardware and software, internet connection, wireless network problems and data recovery and data backup solutions.
No job is too small or insignificant. From a simply computer or printer setup.  Email addresses setup and configuration. Wireless network installation or problem solve. To more complex IT solutions like virus and spyware removal, data loss and recovery.
We also supply laptop repairs and wireless network, data cabling and network maintenance.
Auckland Computer Repairs NZ mobile IT repair and services. We cover all of Auckland and North Shore
A reliable and cost effective mobile IT computer technician services that comes to you.
Call Computer repairs NZ mobile IT repair now to arrange an appointment, email us with any queries that you may have.